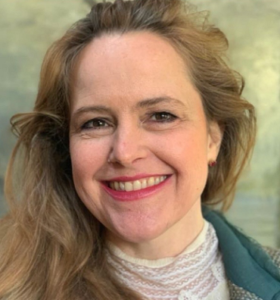 Resolution Solicitor and mediator
Personal service without the price-tag
If you are looking for a solicitor with all the credentials, references and experience who will give you a personal service without the price-tag look no further. It is important for both of us that we are the right choice for each other and I encourage you to call me for a quick introductory chat: 07960 635511
About Alexandra
Alexandra is an experienced advocate, mediator, trainer and collaborative lawyer. She delivers the depth of legal knowledge you would expect with an unusual creativity to finding solutions as unique as your family. Her approach is proactive and aimed at achieving fair settlement at the earliest possible opportunity. She is passionate about the importance of effective and constructive communication.
Alexandra qualified as a solicitor in 1997. She gained invaluable experience working on high profile cases in "magic circle" firms in London between 1995 and 2001 before joining the no 1 ranked family law team at Manches in 2001 where she rose to Partner. She left 10 years later to set up her own Lawyer Mediation Practice in 2011 whilst continuing to act as a Consultant with specialist firm Moss Fallon before realising her long held ambition to set up her own specialist legal Practice in 2017.
"Why Use Me?"
"I endeavour to settle cases both well and fast and that's ALWAYS my aim and passion. I act for clients from all walks of life, from all over the world and different wealth brackets. I give each case my full attention and total dedication. I won't farm out your case to an assistant and I will be by your side from beginning to end. Most clients prefer to consult by zoom and I am happy to facilitate this.
I work in an authentic and solution-focused manner that serves my clients best.  I have extensive contacts with other lawyers and professionals to assist with financial, tax, estate planning, pension and counselling services as required.  This has saved my clients many thousands of pounds and removed a great deal of stress allowing them (and their children) to get on with the next chapter of their lives. I belong to several collaborative and mediation pods and work with my dispute resolution colleagues to find the right "Win Win" solution for your family. Each case is unique and I will help you decide what the best route forward is for you early on and will adjust course as required. There are now numerous out of court resolution options and I encourage you to look at my Options page and then give me a call to discuss your next steps".