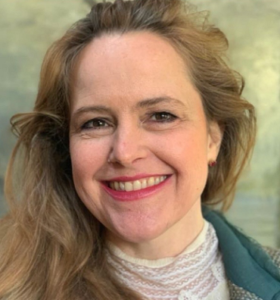 Expert at:
legal advice
resolution solicitor
family law
cohabitee property disputes
solicitor services
collaborative law
family mediation
divorce
prenuptial agreements
separation agreements
cohabitation agreements
maintenance agreements
parenting plans
children disputes
communication
conflict resolution
If you are looking for a solicitor with all the credentials, references and experience who will give you a personal service without the price-tag look no further. It is important for both of us that we are the right choice for each other and I encourage you to call me for a quick introductory chat: 07960 635511
I help couples to mediate a wide range of disputes
These include; financial arrangements following separation or divorce, future arrangements for children, cohabitation agreements, prenuptial agreements and disputes concerning property. I am able to consult with older children where appropriate and agreed by the parties.
My goal is to help you achieve resolution as quickly, economically and as fairly as possible. I help parties achieve better understanding and communication and work with them to build new lives.
Where mediation is not appropriate or wanted, I will discuss suitable alternatives and paths to meet your needs. I am flexible and client-centered in my approach and help to explore and identify options and possibilities to move couples forward positively.
I have an extensive range of contacts so as to best ensure that you are getting the support and help you need.
I have a non-confrontational approach, focusing on the needs of family members. I assist you in negotiating challenges, managing differing perspectives, and reaching agreement.
I offer legal advice where appropriate, and I'm informed about the most recent laws. I'll also break down legal jargon and make sure you understand the situation. Legal representation and court-approved agreements prevent future claims against you.
I help you ensure that your application to court is properly filed, meeting their deadlines and avoiding unnecessary complications.