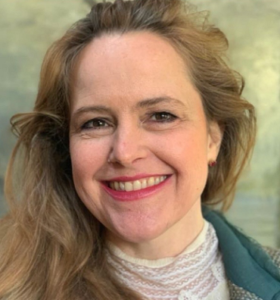 I help couples to mediate a wide range of disputes
These include; financial arrangements following separation or divorce, future arrangements for children, cohabitation agreements, prenuptial agreements and disputes concerning property. I am able to consult with older children where appropriate and agreed by the parties.
My goal is to help you achieve resolution as quickly, economically and as fairly as possible. I help parties achieve better understanding and communication and work with them to build new lives.
Where mediation is not appropriate or wanted, I will discuss suitable alternatives and paths to meet your needs. I am flexible and client-centered in my approach and help to explore and identify options and possibilities to move couples forward positively.
I have an extensive range of contacts so as to best ensure that you are getting the support and help you need.