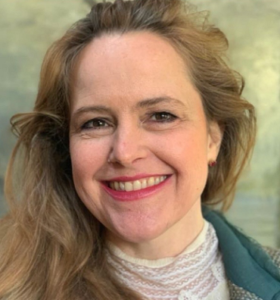 I help couples to mediate a wide range of disputes
These include; financial arrangements following separation or divorce, future arrangements for children, cohabitation agreements, prenuptial agreements and disputes concerning property. I am able to consult with older children where appropriate and agreed by the parties.
My goal is to help you achieve resolution as quickly, economically and as fairly as possible. I help parties achieve better understanding and communication and work with them to build new lives.
Where mediation is not appropriate or wanted, I will discuss suitable alternatives and paths to meet your needs. I am flexible and client-centered in my approach and help to explore and identify options and possibilities to move couples forward positively.
I have an extensive range of contacts so as to best ensure that you are getting the support and help you need.
Mediation is not about reconciliation although that can, occasionally, be the happy result. It is also not necessarily about compromise although goodwill and commitment helps. Rather, it provides a way of working out needs and interests and moving couples away from the negative judgments and positions that can impede agreement.
With commitment, I believe that couples can reach an agreement that feels fair to them both.
I help couples create and explore options open to them and provide tools to reality test those options. I help to reduce conflict and increase the ability of the couple to gain perspective.
I provide information in a neutral and impartial fashion to both parties and do not give advice. I encourage couples to seek legal advice from their own solicitor. I am more than happy to work with clients who wish to involve their solicitors. I also provide a forum for input from pension and financial advisors and therapists should this be helpful.
I work with you to identify your needs rather than follow a rigid formula. This ensures that you receive best value from my time and remain in the driving seat; after all, you are the experts on your lives and must live with the consequences of the choices you make.
Most people would agree that to litigate family difficulties should be the last resort. Whilst sometimes unavoidable, litigation is slow, stressful and costly, depleting the resources available to the family to move on.
Conflict causes children harm and the goal for mediation is for children to experience two happy homes with parents who demonstrate respect to each other and are able to work together in the child's best interests.
You set the pace and create a tailor-made approach that best meets your family's needs.
The communication process is fast and clear. Understanding between the parties improves and lays a foundation for a happier future.
The process is a fraction of the cost of court proceedings.
Parties have the personal satisfaction of reaching an agreement of their own that reflect their values and needs. As a result it is likely to work better.
Better co-parenting is facilitated and a better role model is given to children.
Couples are given a space to express and resolve their anxieties in a safe and confidential forum.